The timeline of God from Genesis through Revelation
The Beginning
Creation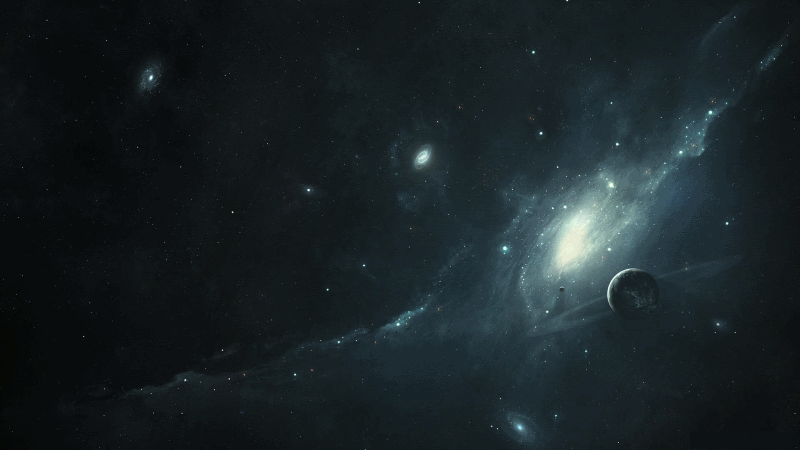 Deception (from Satan) and sin
The fall into sin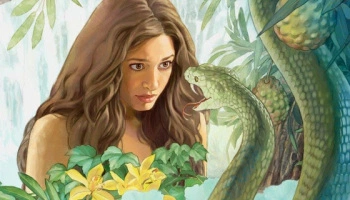 Sin began to rule in the hearts of men
Sin begins to rule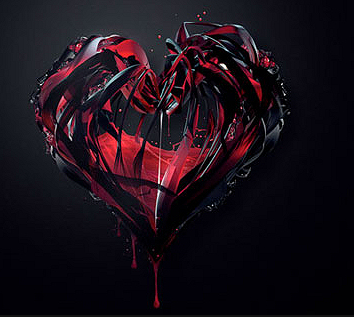 The Flood
God destroys the earth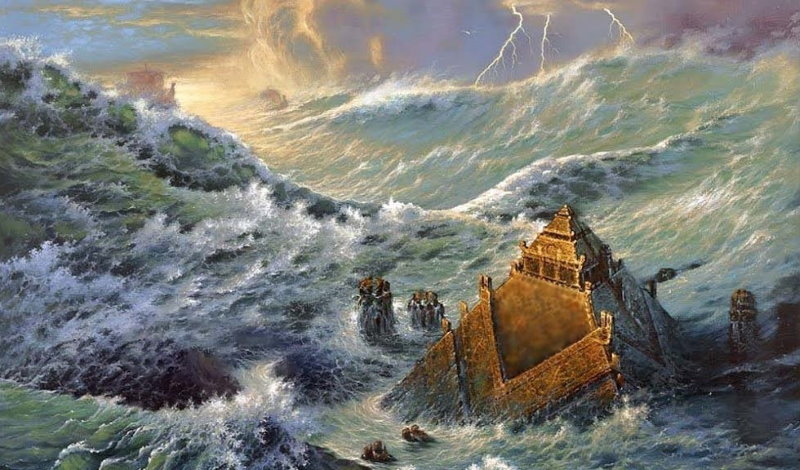 1946 AA - Sin begins to rule again!
Abraham loved God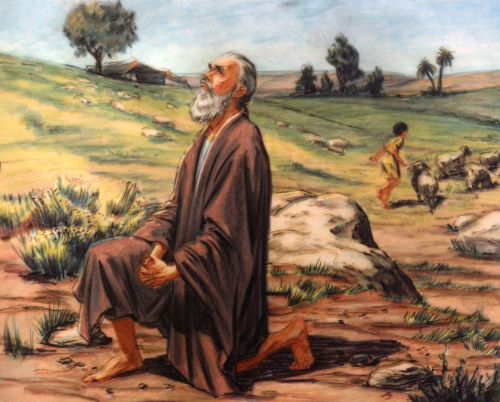 From Abraham to Egypt to Israel
Egypt to Israel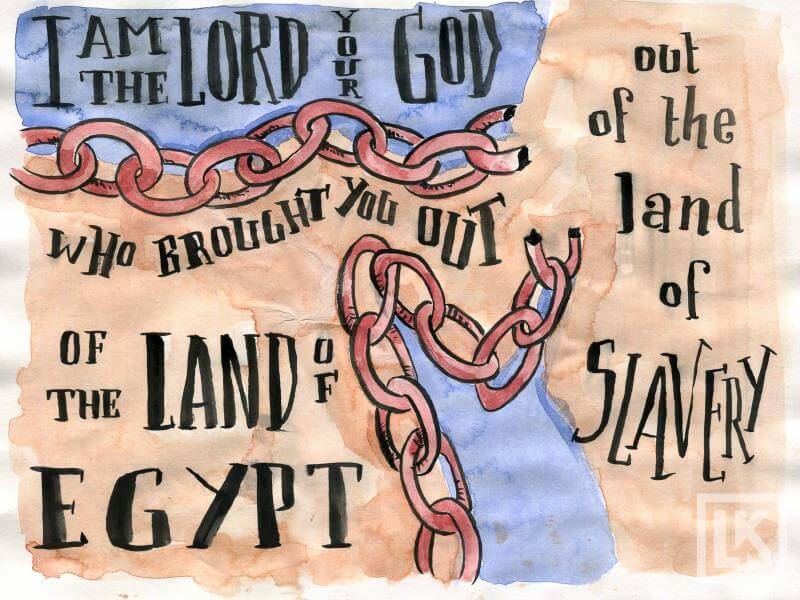 First Judges, then Kings
Judges and Kings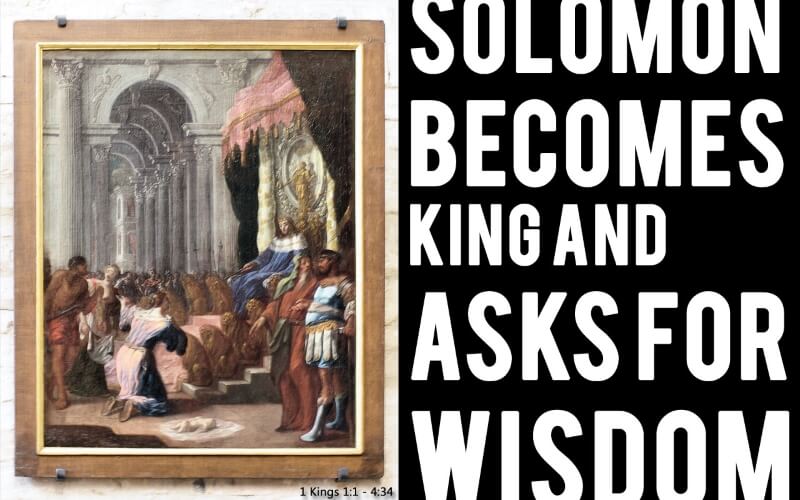 Because of sin, Babylon conquers Israel.

The prophet Daniel is shown all things to the end of the world
Babylon and Daniel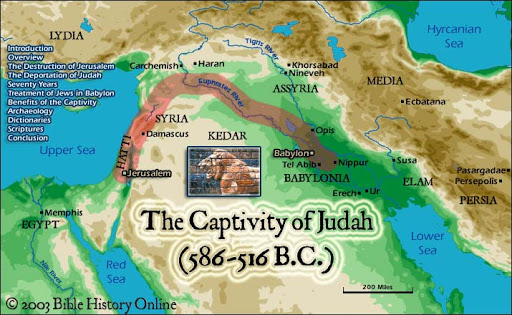 2000 years from Abraham to Jesus
Abraham to Jesus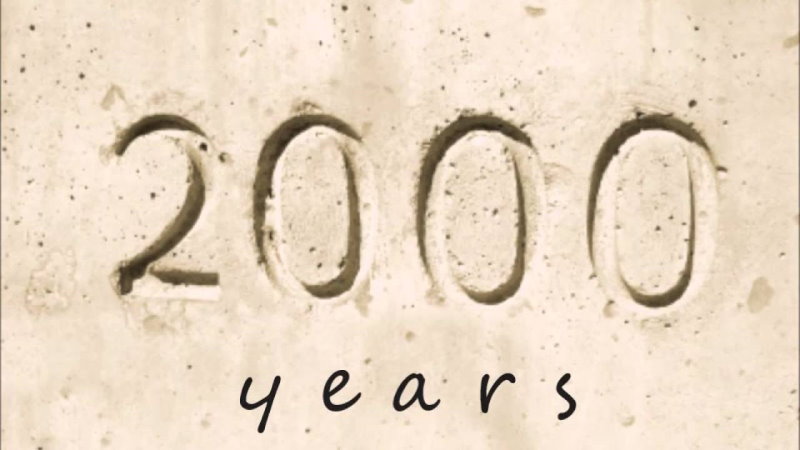 4000 AA - 0 BC/AD - Jesus Christ was born
God becomes a man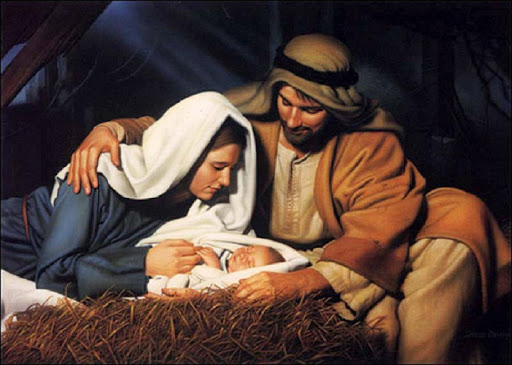 Prophecy of the Last Days begins
Prophecy
6000 years (6 days to God) from Creation to today
6000 years - Gods plan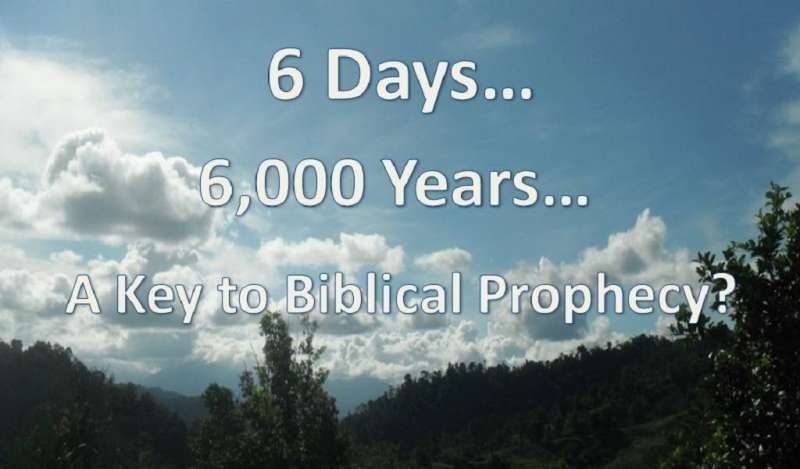 The Prophecies of the End Time are next
What Next?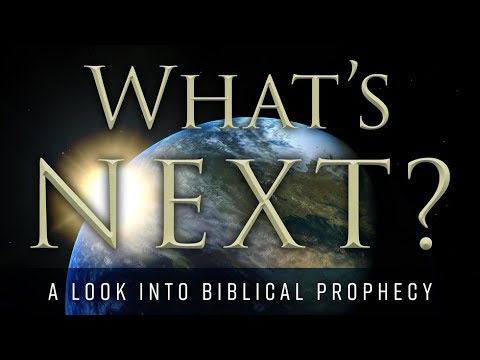 A summary of Prophecies and what to expect in the coming days
Prophecy Summary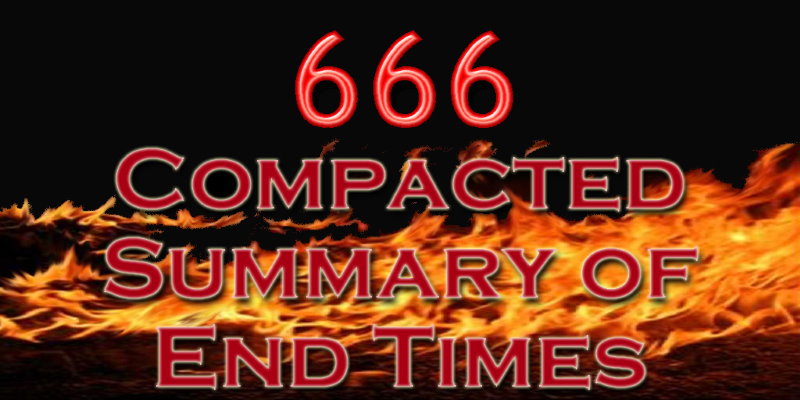 The SIGNS of the Last Day that Jesus gave us
SIGNS of the Last Day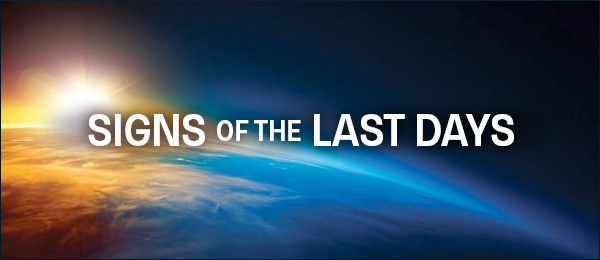 End Time Prophecy TIMELINE
More information - Visit my main BibleProphecyAndTruth.com web site
More information - Visit my main BibleProphecyAndTruth.com web site